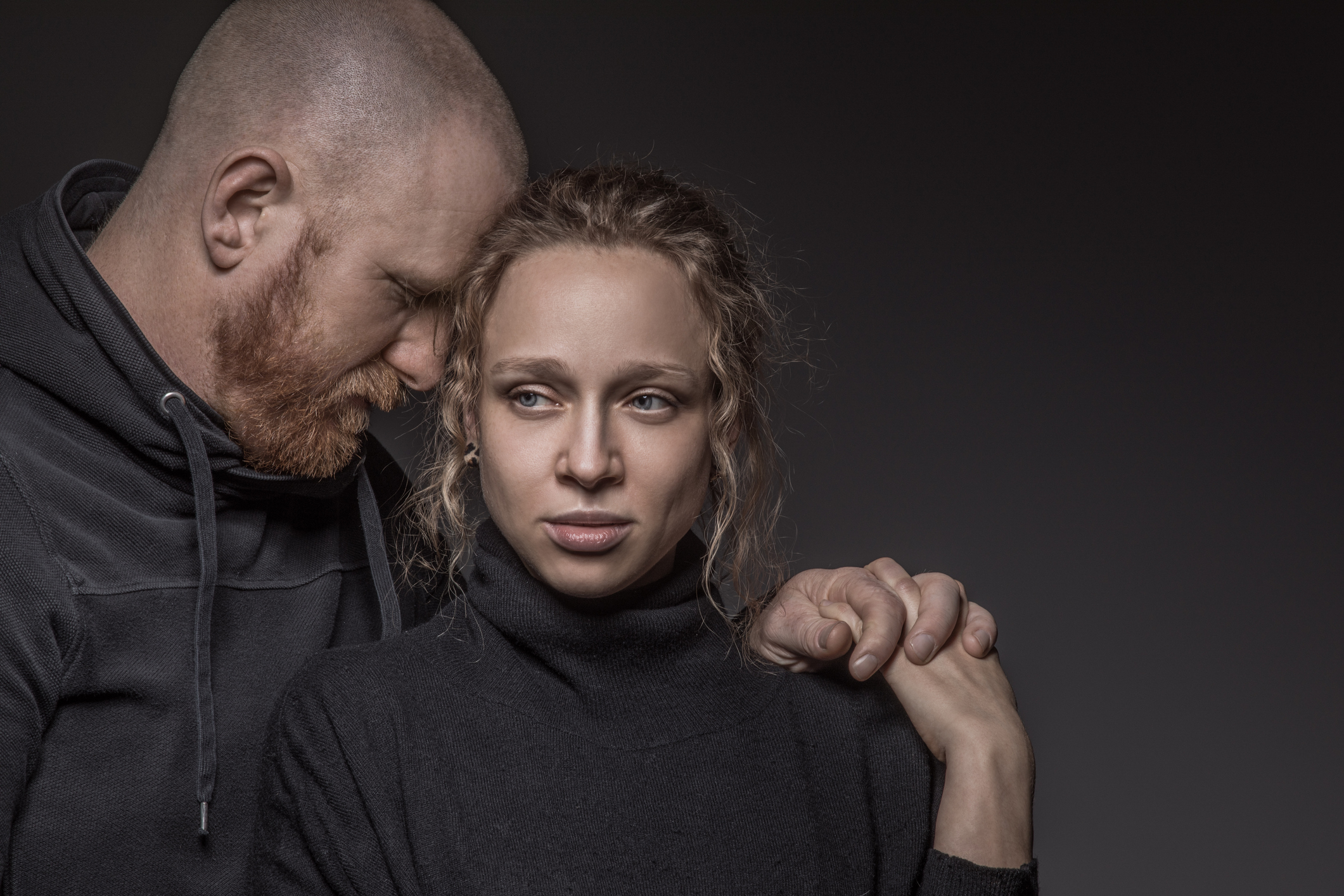 Subscribe to future episodes on your favorite podcast platform
When your partner is at their best, they are a positive energy source for you and the whole family: dreaming big, working hard, playing hard. But what happens if they lose their emotional and mental vitality? What are you supposed to do with their ongoing detachment, despondency, anxiety, anger, or pessimism? Depression is an isolating illness that can negatively impact relationships and leave loved ones feeling helpless and afraid. 
In this episode of the WifeSavers Podcast, Dealing With Your Spouse's Depression Positively, multi-award-winning marriage author and educator, Ramona Zabriskie, and her husband of 42+ years, Dale, discuss how spouses can come together when that "intangible-something" called depression or anxiety interferes with their ability to work, play, and even love.
THROW ME A WIFESAVER: "My spouse suffers from negativity/depression. I love him, but how do I enjoy time with him & feel connected? How do I even bring up to him that I think he's depressed? Help!"
Key points in the podcast:
The difference between depression, grief, and sadness

The physical manifestations of depression inside the brain

What depression and anxiety feel like to the person experiencing them

What it feels like to be their spouse and what

is

in the spouse's control

The possible answers to "why won't he talk to me?" 

The 4-step approach to a conversation on the subject

How to explore and execute solutions together

Real-wife examples of effective coping strategies
"I love, love, LOVE listening to this podcast! This is truly a gift to better understand myself and help him better understand me! If you are looking for a podcast that is uplifting and that will help you better understand–then this podcast is for you! It's time happily and very well spent! ✮✭✭✭✭" Apple Podcast listener 
Related episodes: 
 Episode 28: When He's Overwhelmed by Family Life
Episode 11: Turning Negative Communication With Your Husband to the Positive
Episode 7: Feeling Burned Out After Too Much Stress
Episode 10: How Do I Find Balance? A Woman's Greatest Challenge