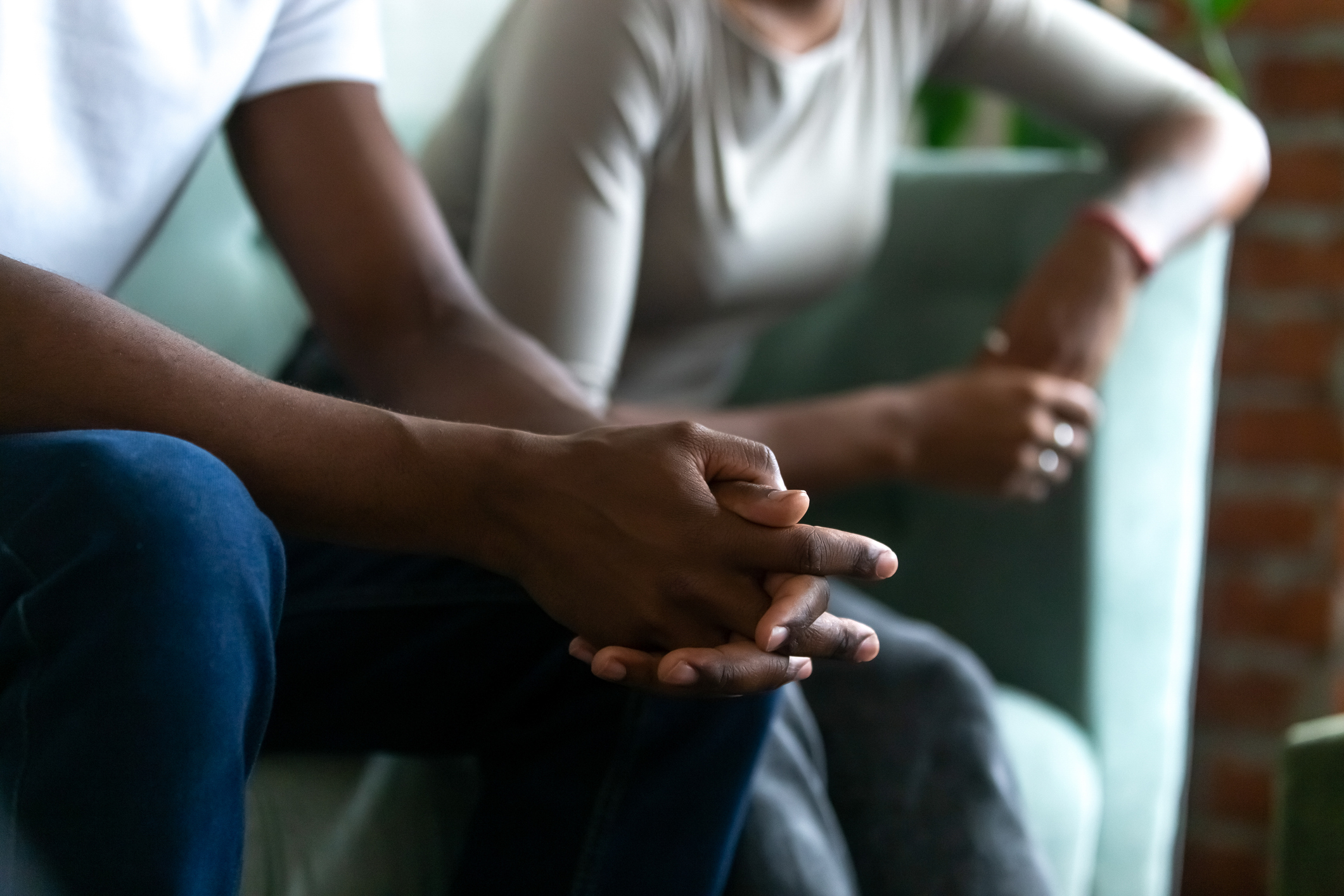 Subscribe to future episodes on your favorite podcast platform
Couples everywhere are having to deal with financial strains, health scares, upended routines, extra parenting responsibilities, and evolving expectations of one another. Whether a husband is sheltering-in, or on the front lines, employed, or suddenly unemployed, there's a good chance that his wife's most tangible and immediate source of stress is her concern about how the global crisis is impacting her man directly. 
In this episode of the WifeSavers Podcast, How to Help Your Husband With His Emotions During the Crisis, multi-award-winning marriage author and educator, Ramona Zabriskie, and her husband of 40+ years, Dale, delve into brain science and biology to understand how today's atmosphere of intense anxiety may be affecting men, what a concerned partner can do alleviate her man's tension, and the ways intelligent, proactive engagement between husband and wife mitigates negative repercussions on the family. 
THROW ME A WIFESAVER: "How do I help my husband right now? He seems full of anxiety with the COVID crisis. I worry about what he is feeling inside as he tries to be strong for others, and I worry that the balance of positive to negative in our interactions is tipping in the wrong direction."
Key points in this podcast:
What a wife may be feeling as a result of a husband's behaviors under stress

Why the fallout from the global pandemic is hitting him so hard 

How to interpret the "male mask"

Specific ways in which men deal with emotion differently than women

Why his emotional and problem-solving style can be as valid and as valued as hers

Seven approaches to gently drawing out her man's inner thoughts and feelings

How to optimally treat his feelings once revealed so as to encourage future sharing

Why a woman's self-care is key to her partner's mental health and stability
"I'm a podcast nerd and always looking for new ones to binge listen to. And I'm so glad I found this one! Ramona and Dale's adorable witty banter back and forth put a smile on my face! I love their positivity and their vulnerability. They give amazing tips from both sides of a relationship and I'm loving applying their tips to my marriage! ★★★★★" Apple Podcast listener
Related episodes:
Don't Let a Crisis Sink Your Marriage
Dealing With Your Spouse's Depression Positively
When He's Overwhelmed With Family Life