Nowhere to turn with your marriage quandaries? In the WifeSavers podcast, Ramona and her husband, Dale, help you fix your frustrations by answering real-wife questions.
In her acclaimed LIVE Masterclass, "Understanding Your Husband and Sons" , Ramona pulls back the curtain on his brain, body, and emotional underbelly. It's as empowering as it is eye-popping!
In just a few wife-saving minutes a week, you can systematically learn and apply everything you need to know to create a powerful, loving marriage and partnership.
Many women find that their marriage isn't turning out the way they hoped, leading to feelings of disappointment, disconnection, and discouragement.
That's where Ramona comes in. She is a wife of 43 years, the celebrated marriage mentor and global educator who is changing women's lives in over seventy countries.
By unlocking the mysteries of modern marriage, Ramona Zabriskie helps women view themselves and their relationships in an empowering, new light. She has won the hearts of thousands of women, young and old, as a personal mentor, multi-award winning author of Wife for Life: The Power to Succeed in Marriage. Now, through her transformative WifeSavers program, you too can benefit from her encouragement, empathy, and practical wisdom, and finally create the life and love you married for.
Women

everywhere

Love WifeSavers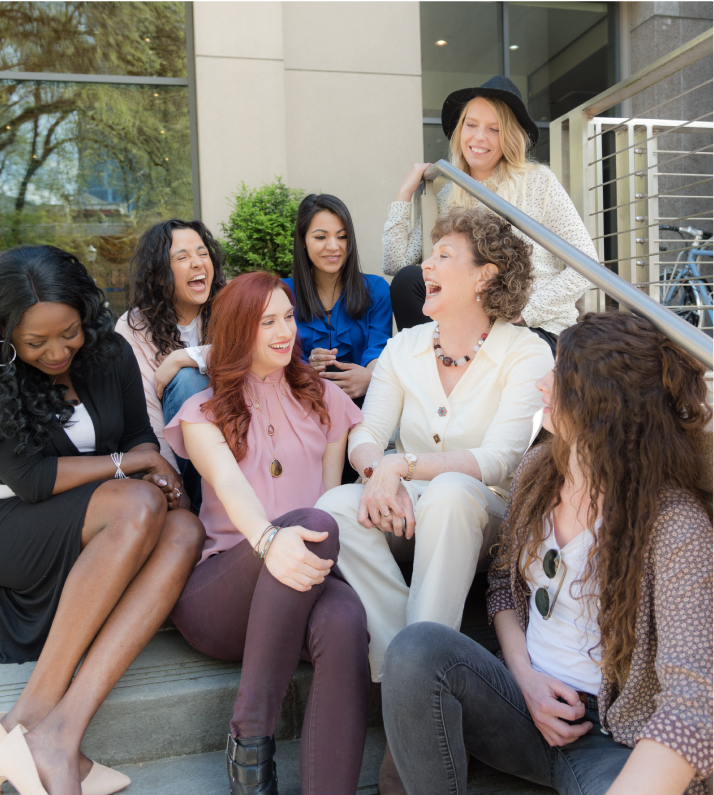 Women from around the world join the WifeSavers Course & Community to be mentored more personally by Ramona and to support one another. The outcome is transformative!
Why wait? Get the ball rolling towards your own grand marriage with little time and expense:
Join the WifeSavers Course & Community. Start today! You can withdraw anytime.
Complete Video/Audio Lessons and Exercises


in less than 30 minutes a week!

Win fun Bonuses and Rewards as you progress.
Pop into live Virtual Q&A's to learn from


Ramona and other women in the program.
This error message is only visible to WordPress admins
Error: Invalid Feed ID.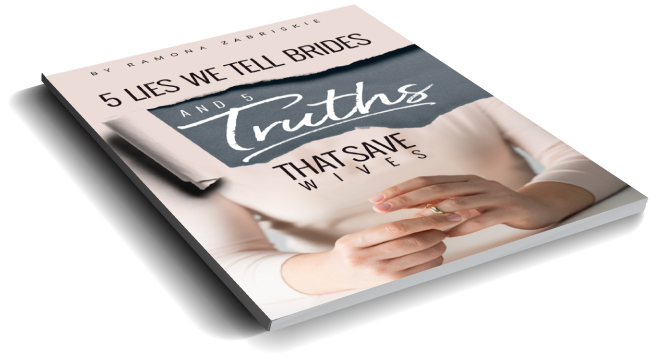 5 LIES WE TELL BRIDES AND THE 5 TRUTHS THAT SAVE WIVES
Ramona reveals the five misconceptions that may have gotten your marriage started on less-than perfect footing, as well as the five wife-saving truths that will turn things around in a thrilling way!