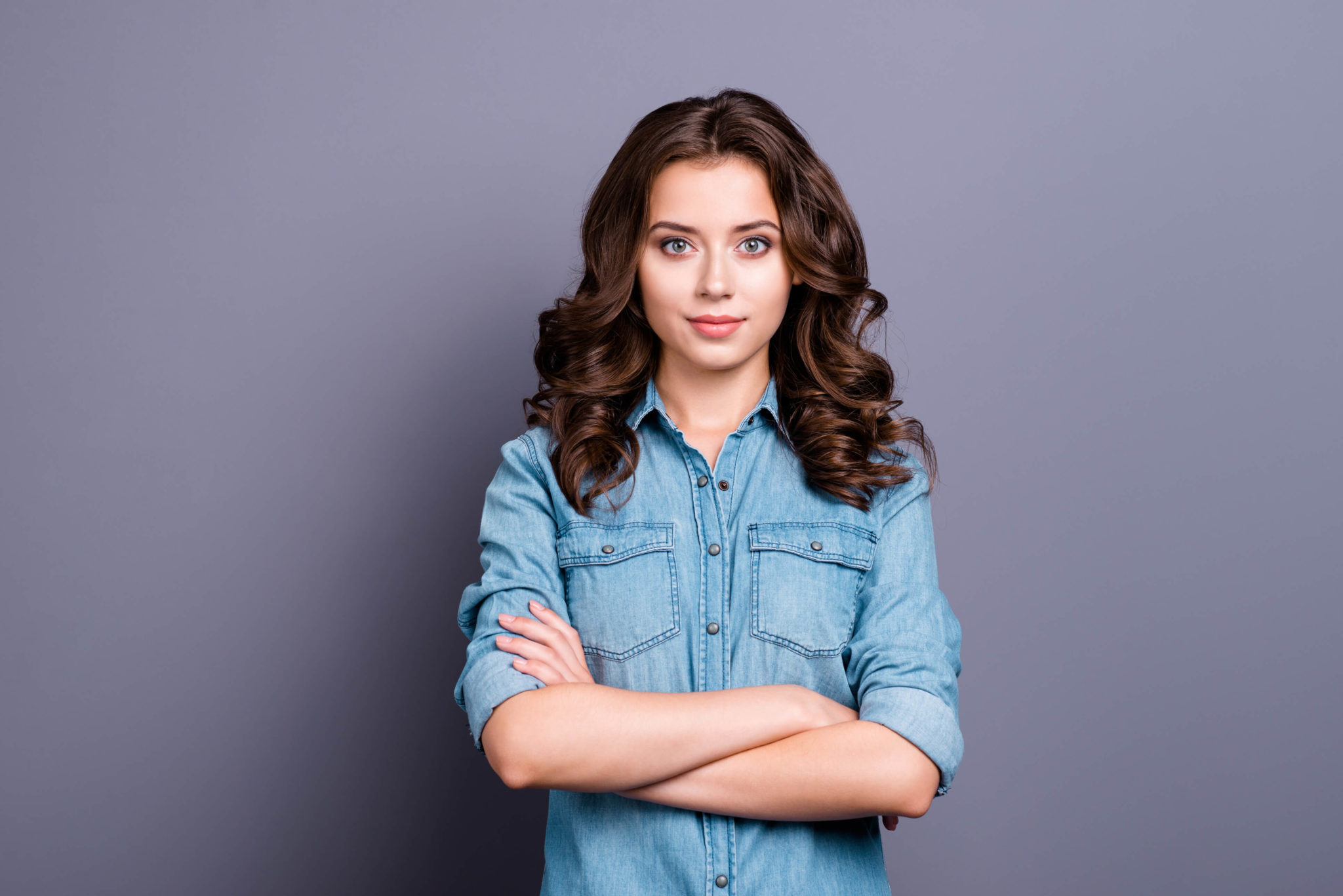 Subscribe to future episodes on your favorite podcast platform
Ever feel that your husband is too quick to express his disapproval, to point out your "mistakes"? Is his occasional or even chronic negativity towards you hurting the relationship?
Ramona and Dale answer a wife who suffers from a sense of bewilderment and betrayal every time her husband focuses on (what he perceives to be) her shortcomings. Listen and learn how a woman can negate or arrest his negativity by effectively discerning between—and optimally responding to—different types of criticism.
Throw Me a WifeSaver: "I often feel I am unappreciated and unfairly criticized by my spouse. When I have tried my best, and things are running smoothly in the household, I am still not measuring up in my husband's eyes. I know this because of what he says. Help."
Key Topics:
The three fears his criticism excites in her
How his criticism violates three of her most essential needs or desires
How to discern between the three types of criticism
Ways she can respond effectively to each type of criticism, including exact phrases
Understanding and managing toxic or chronic criticism
The six behaviors to avoid when addressing or responding to his criticism
Defining different forms of abuse
Ten WifeSavers principles to keep in mind as she speaks her mind