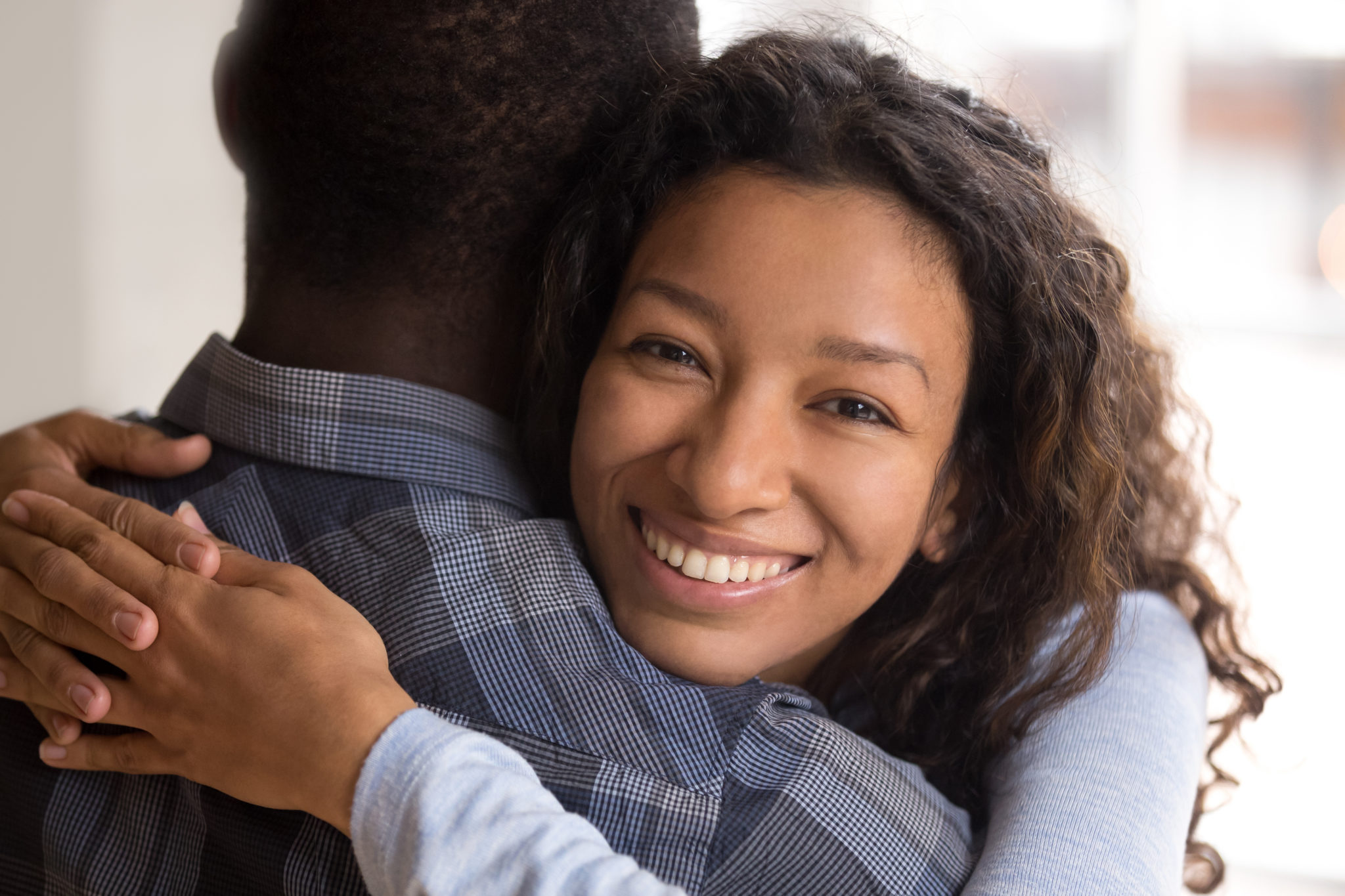 Subscribe to future episodes on your favorite podcast platform
Do you feel UN (or under!) appreciated? Does your husband seem impassive, unaware, or inconsistent in his notice of all you are and all you do? Disappointment, disconnect, or disrespect is often the direct result of feeling taken for granted.
In this episode, Ramona and Dale answer a wife who knows her relationship and her family could be improved by more frequent expressions of thankfulness, but who doesn't know how to motivate or inspire her husband to comprehend the obvious: she and the family need and deserve his appreciation. Listen and learn how to create a culture of gratitude in your marriage.
Throw Me a WifeSaver: "My husband and I are having difficult times because our relationship is missing this important phrase: thank you. How I can I help my husband practice this more? Thank you!"
Key Topics:
Why hearing "thank you" is so important to a woman
The common ways spouses fail to appreciate one another
How "appreciation" is different than saying "thank you"
Detecting his nonverbal demonstrations of appreciation
How to ask for more verbal expressions
The impact of her appreciation on him
He wants her appreciation for this one thing most of all
Creating a culture beyond "thank you" and "appreciation"